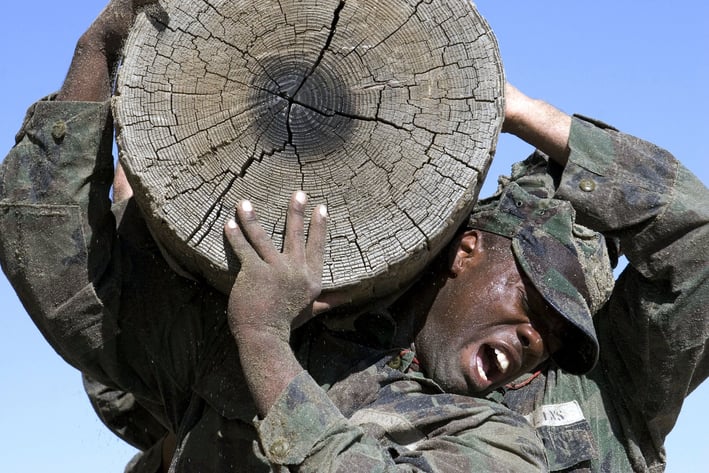 Image source: Pixabay
While last time we got some great leadership lessons from the U.S. Navy SEALs, this time they're giving advice to entrepreneurs. SEALs don't go through just physical training to prepare themselves for combat. Their preparation includes mental training, which becomes their greatest asset in battle.
While entrepreneurs won't ever have to encounter hard and dangerous situations SEALs work in, adopting some of their advice and "mantras" could help every entrepreneur handle even the most difficult scenarios in business. If followed during a crisis, they could make anyone a better entrepreneur.

To read the advice from SEALs, and their application to business, check out this Entrepreneur magazine article here.
Share your thoughts about the article in comments below.
Using a customer relationship management tool (CRM) effectively can be crucial in helping your business grow. That's why we created this Beginner's Guide to CRM.
Download your FREE guide now!