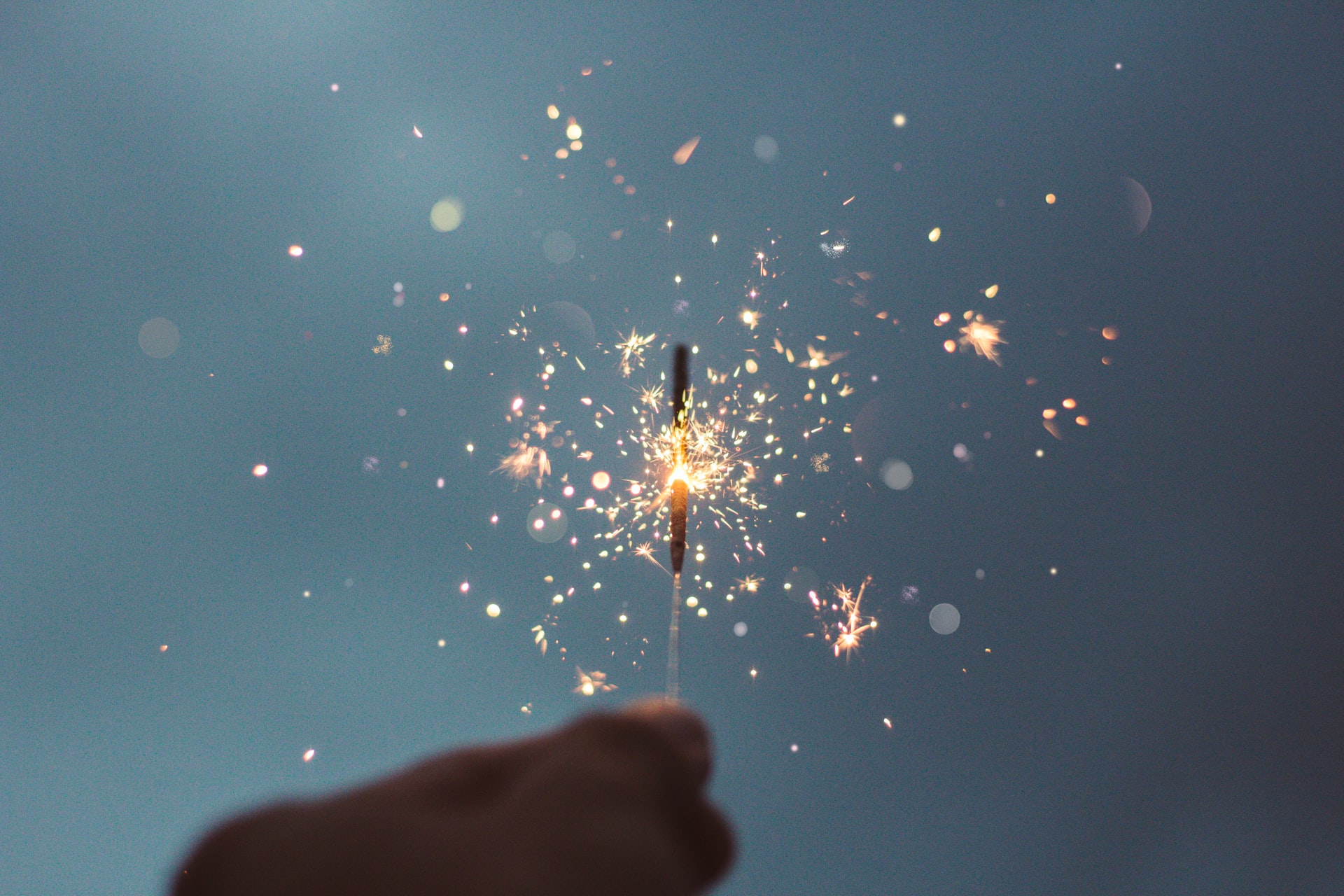 For three years leading up to the Great Recession I had the privilege of working alongside a master of business. His name is Gary Wollerman, known as the architect behind Ruth's Chris' explosive international growth throughout the 1990s.
In 2001 Gary had ventured out on his own and opened New Orleans' best restaurant, GW Fins with fellow Ruth's Chris alum Chef Tenney Flynn. Over the next few years the seafood house racked up nearly every exclusive award imaginable, including Esquire's highly coveted top ranking.
From day one on the job Gary communicated his single key to success: create raving fans. For him, every person who walked through the doors -- from the dish porter to the postal carrier to the guests -- was to be welcomed, treated, and accommodated with preemptive service at every turn. This lesson stuck with me because the end results were always undeniable. It's become the very fabric of my work ethic and how I manage my professional life.