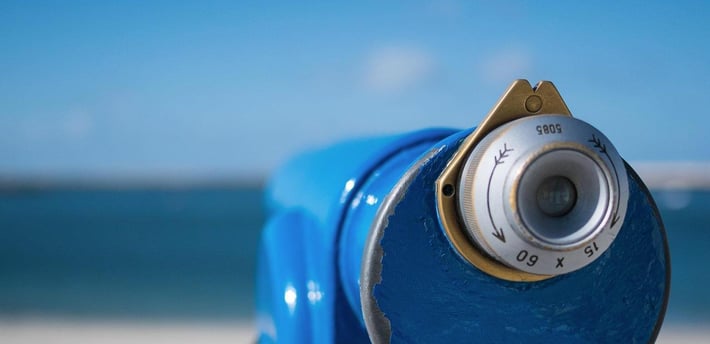 Image source: McKinsey Global Institute
A short-term approach at the corporate level has been the subject of debate for a long time. Research has been done, and systematic measurements of long-term and short-term thinking has provided us with evidence that companies with long-term views outperform their short-term peers across many fields.

With companies that have long-term views, revenue growth was 47% higher on average, and more resources were invested in R&D (even in periods of crisis). Financial performance was higher and nearly 12,000 more jobs on average were added. While other, short-term firms were cutting back on R&D, and not adding the same frequency of jobs. These are just some of the findings from the index.
To find out more about this topic, read and download the report created by McKinsey Global Institute.
Share your thoughts in the comments below.
Lead generation is one of the biggest challenges for every growing business, and that's why we've compiled this list of the 30 best tips, tricks and ideas for successful lead generation.
Download your FREE ebook now.