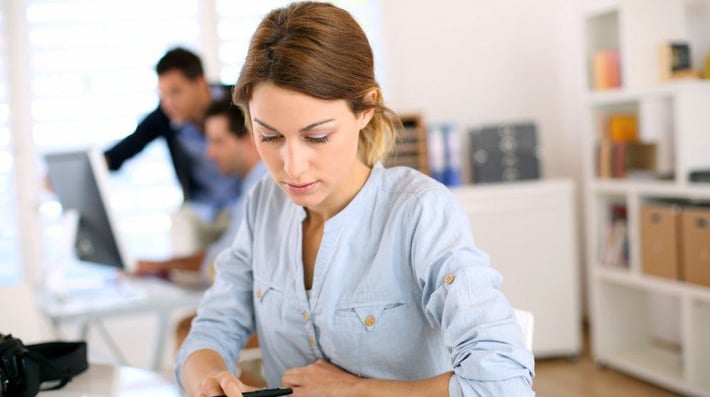 Image source: Small Business Trends
Good employee training is essential for every small business. It helps increase your profits, and companies that conduct internal training as an ongoing process tend to reach their business goals more successfully.


As a small business owner, you probably ran into many difficulties when trying to implement an employee training program. Not only can your employees fight against it and not be thrilled about a weekly training meeting, but the cost can easily exceed your budget - especially as a startup.


If you're looking to make your employee training process easier and less painful for everyone, check out these helpful tips in Small Business Trends article here. They'll help you make the right investment in training.


Share your thoughts about the article in the comments below.
Lead generation is one of the biggest challenges for every growing business, and that's why we've compiled this list of the 30 best tips, tricks and ideas for successful lead generation.
Download your FREE ebook now.