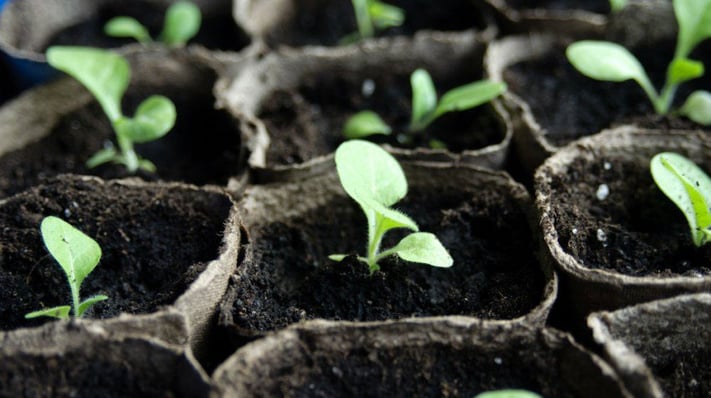 Image source: Small Business Trends
Everything we do today affects our future in some way. The actions we take and decisions we make when running a small business have a compounding effect. How well we plan in the present, impacts our businesses growth over time. There are some tactics and strategies you can follow to make sure your business is well prepared for whatever tomorrow brings.

One of the most important characteristics of every successful business is scalability. If you build a business that's scalable, you'll be able to easily handle any kind of growth that happens within your organization.
Another thing to pay attention to is agility. Agile business can make and adapt to changes easily, which makes growing more manageable.
To learn more about ways to prepare your business for the unpredictable future, check out this Small Business Trends article here.
Share your thoughts about the article in the comments below.
Download your FREE ebook now.