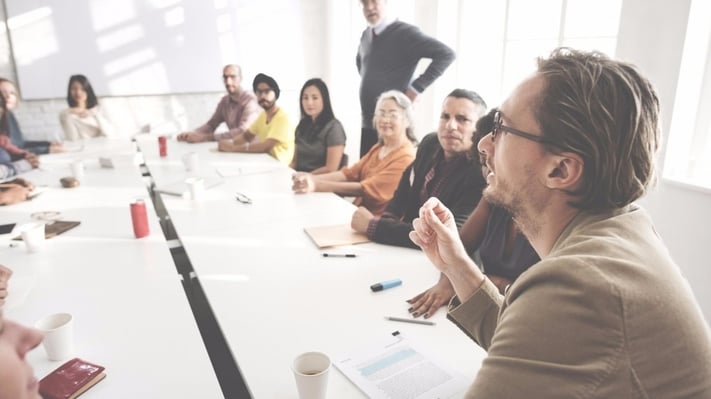 Image source: Entrepreneur
Great leaders need a clear vision, courage to pursue that vision, and the ability to strategically plan to reach their goals. But above all this, great and respected leaders that serve as inspiration and role models all share one major personality trait - integrity.
Leaders are the core of company culture. Whether the company is reaching for the stars or falling down the stairs, it's leaders who deserve the credit. Lately, few organizations found themselves in difficult situations (take Uber and Thinx, for example) and they all had many things in common. From lack of trust between their leaders and employees, to lack of ethics and clarity from the leaders to hold themselves accountable.

Research conducted on 1033 employees and 524 leaders showed that employees are happier and more productive in their jobs when leaders have a strong moral compass. People have a need to trust their bosses to do the right thing, and tend to stick around more if this is the case.

To read more about the results of the study from the University of Sussex and the University of Greenwich, read the Entrepreneur magazine article here.

Share your thoughts about the article in comments below.
Get inspired by the best - take a look at how successful companies use inbound marketing to grow their business. We've collected 32 impressive inbound examples of email marketing, social media, blog design, video and more.
Download your FREE ebook now.