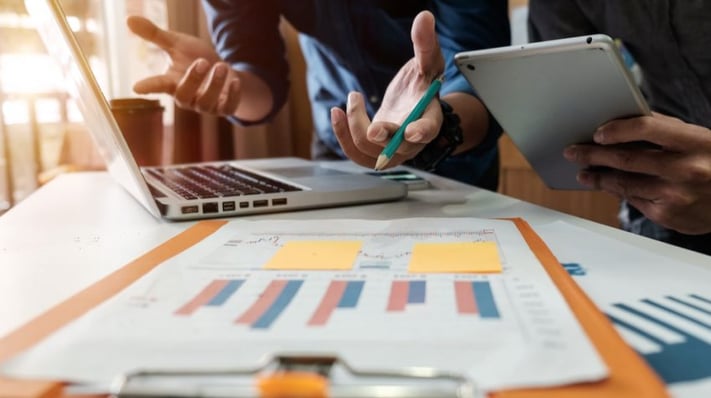 Image source: Small Business Trends
If you're a small business owner, you probably wear many hats at your organization. Daily tasks and operations can take so much of your time, which leads to leaving some important things behind. For example, managing your finances.

Even though small businesses are known to drive huge economic value and are responsible for creating 3 million jobs a year in the United States - only 39% of the small companies make a profit in their lifetime according to National Federation of Independent Business. For the owners of small businesses, it's important to manage the finances correctly and plan for the future in order to be prepared for any unexpected events or circumstances. For starters, it's important that you know how to correctly read your financial statements.

If your company is making a profit, you probably already have an accountant or financial advisor by your side, but there are always additional things you can do to manage your small business finances better. Read this Small Business Trends article to find out how, and to improve your company finances.

Share your thoughts about the article in the comments below.
Lead generation is one of the biggest challenges for every growing business, and that's why we've compiled this list of the 30 best tips, tricks and ideas for successful lead generation.
Download your FREE ebook now.